Chicken is a #luxury!!!
How can you cook chicken: fry, grill, slow roast, roast, slow cook or even on the barbecue. You can serve it with mayonaise so the chicken isn't dry, or with different spices so it can taste different than usual. The best places to buy chicken is in Waitrose or in Stoneleigh's family butchers in Weybridge and Cobham: Stoneleighs butchers. The best time of year to have chicken is on a Sunday, on Christmas, Boxing Day or even on New Years Eve.
You should never eat mouldy chicken or uncooked chicken.
This is why...: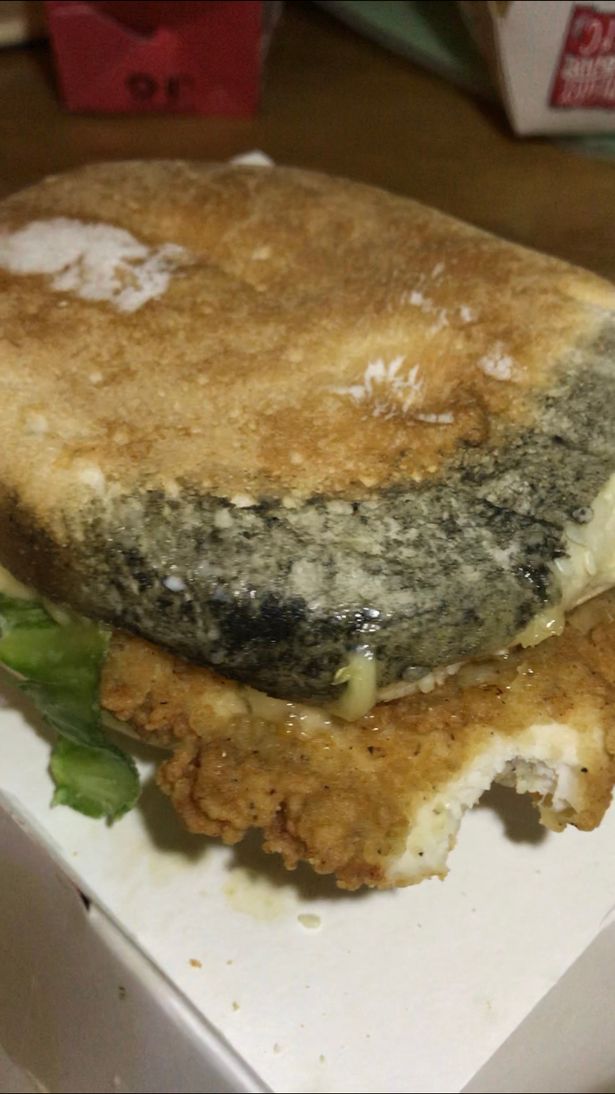 My favourite types of chicken:
Warm breaded chicken wraps
Warm chicken wraps with mayonaise and smashed avocado
Roast chicken with gravy
To see some great recipes for chicken click here !